We are total coordinators for plastic mold!
ODA engineering co., Ltd. is a total engineering company for plastic mold, providing precise mold technology and other services which increse the value of your business. If you are interested in us, please check our business details below.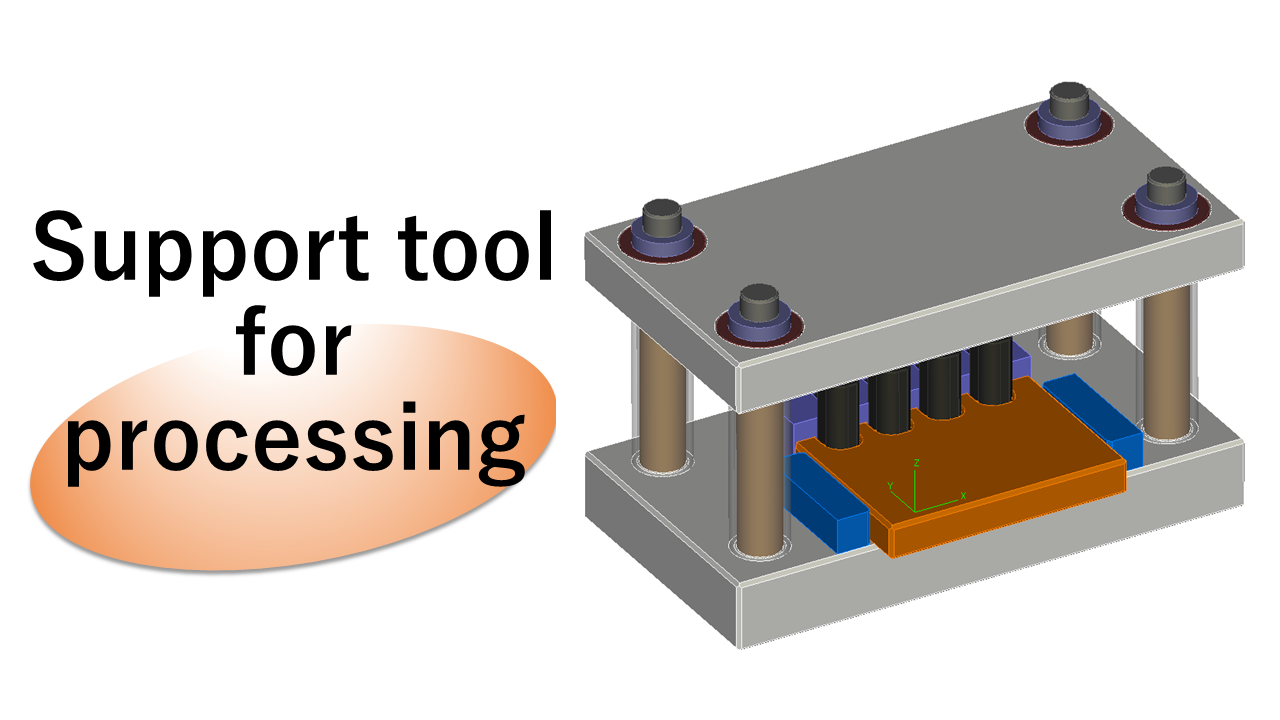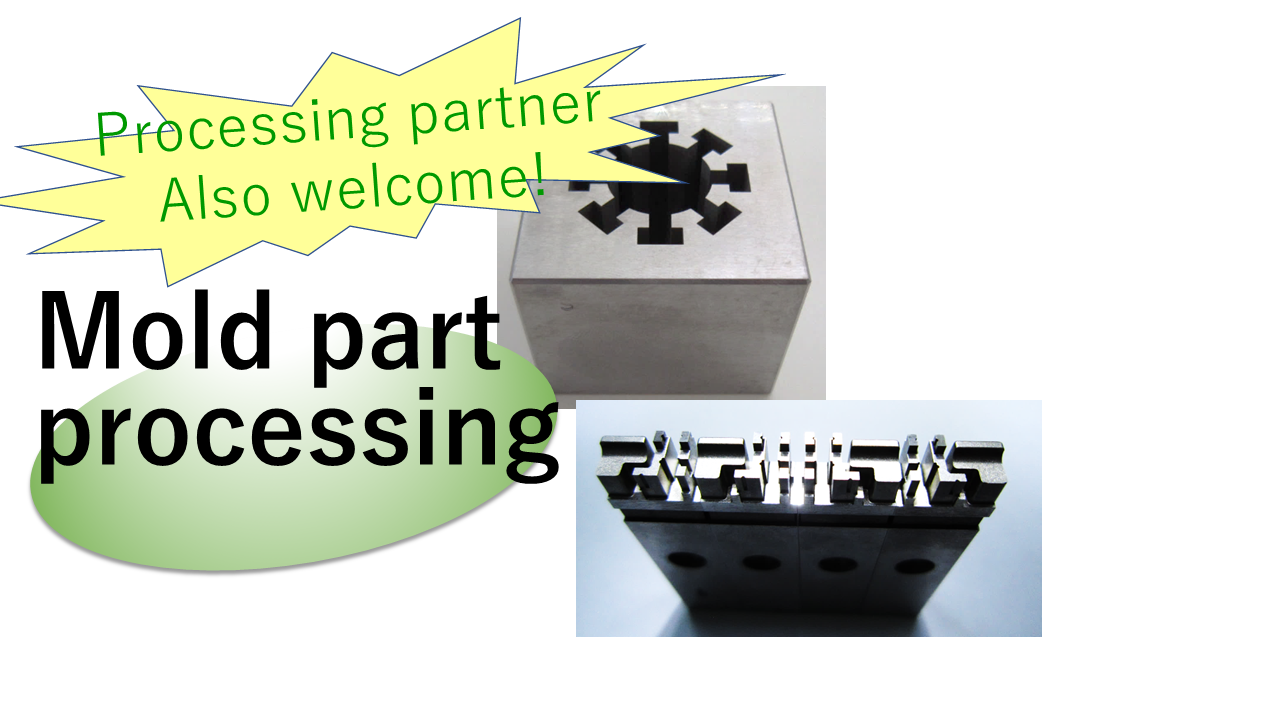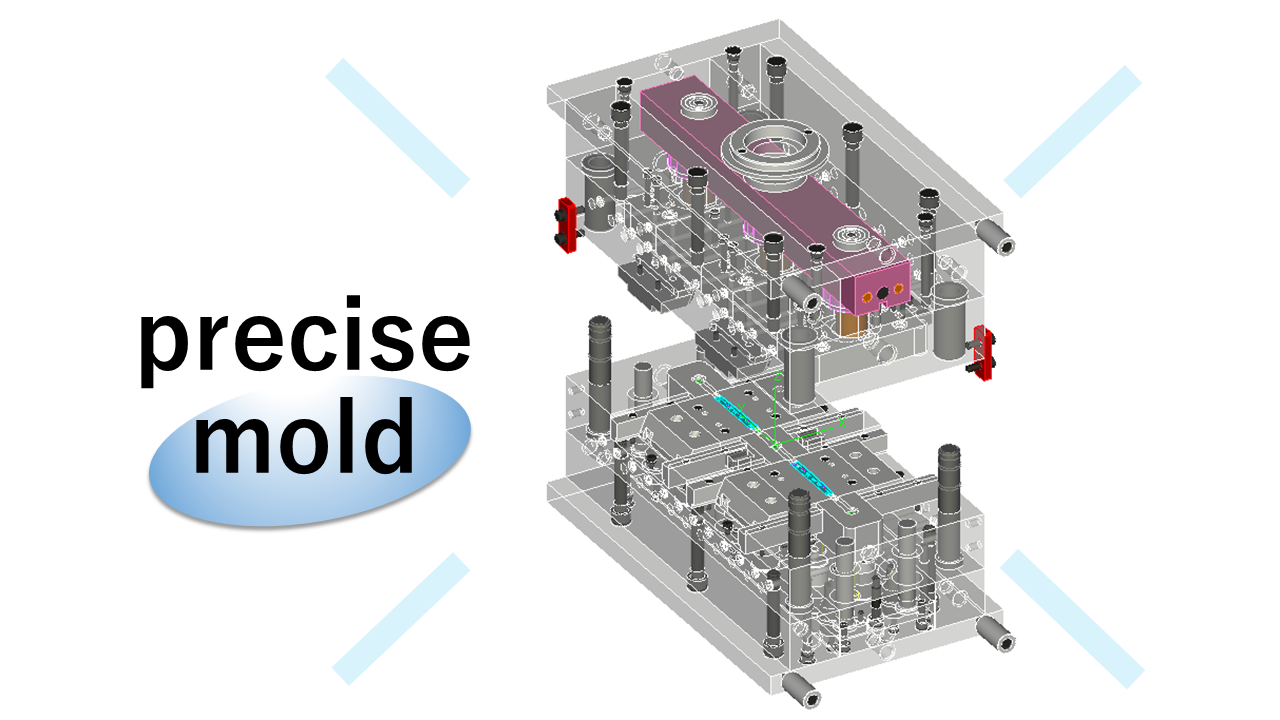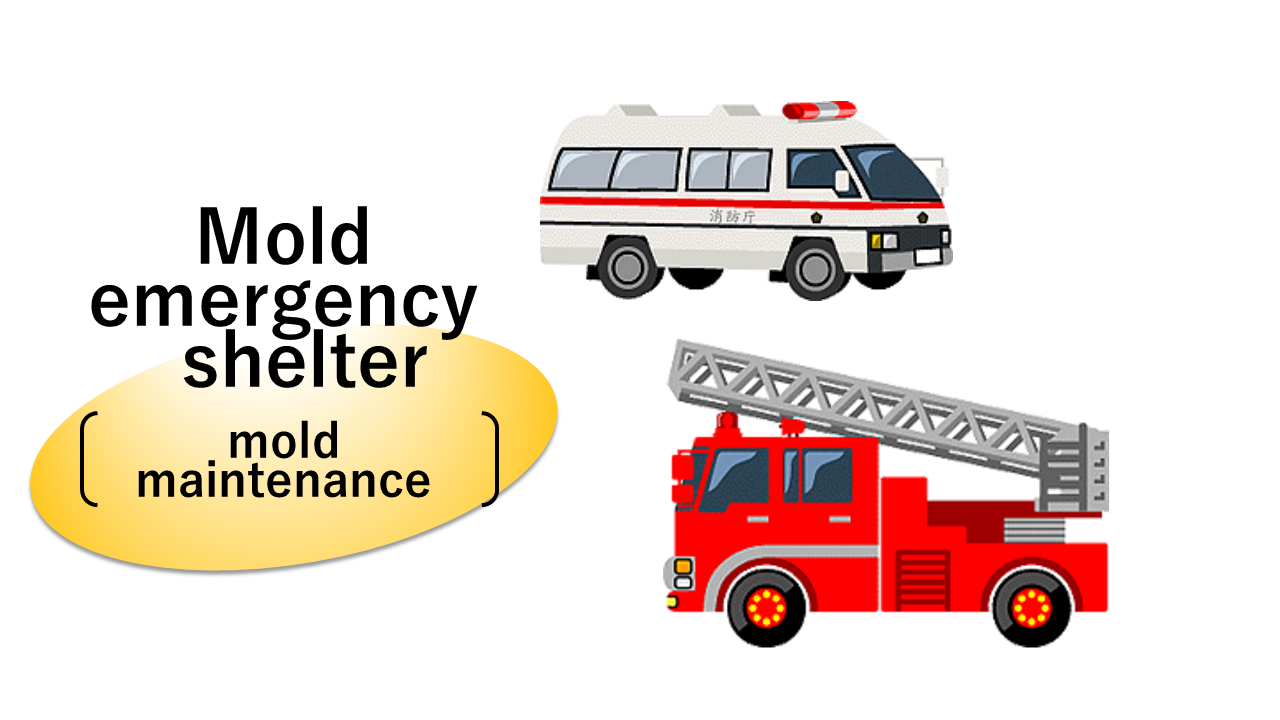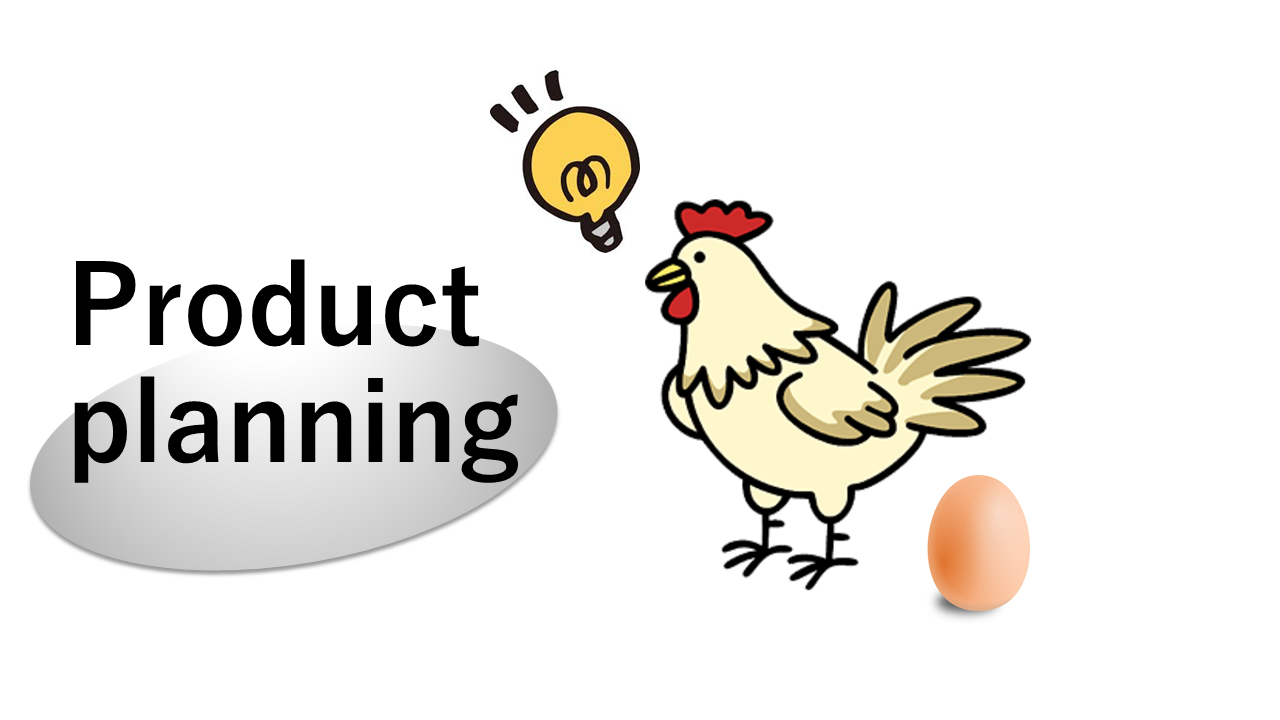 In these days molding business not only means injection but also include paint, print, assemble and other process to add value to goods. It has already become a very complex industry which needs more creativity.

In such era we choose "accumulated technology" and "flexible imagination" as our keywords and supply not only mold but also other service responding to various needs our customers have. By continuing to try new goal we contribute to our customers and partners.
TOPICS
2012年 8月「研究・開発」特殊成型研究における製作法提案〜実証活動開始
2013年 1月「製品・サービス」 樹脂3Dプリンタ造形およびデータ製作スタート
2013年 1月「製品・サービス」導光板・各種レンズ金型製作、2色成型および金型製作スタート
2013年 5月「製品・サービス」セミホットランナーシステム製作スタート
2013年10月「社会貢献・人材育成」インターンシップ(企業実習制度)導入
2014年 7月「研究・開発」ロボット研究開発活動開始
2014年 9月「その他」フェイスブックページ開設:「ものづくり夢企業」小田エンジニアリング株式会社
(全日本製造業コマ大戦参戦風景)
2015年5月「研究・開発」カーボン繊維・CFRP加工技術研究活動開始
2015年5月29日「その他」(愛媛コマ集団)プロジェクトK始動 フェイスブックページ
---